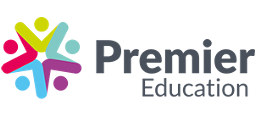 Extra-curricular Activities
Through the use of after school clubs, we ensure there is a wide range of opportunities to deepen the experiences of our learners.
We currently have after school clubs on a Tuesday and a Wednesday for years 1 and 2 and these are run by Premier Education. These after school sports clubs combine skill-building and physical activity with simple fun. They are delivered by highly trained activity professionals, who look to share their passion and energy for sport and teaching the children.
To book your child a place, go to: www.premier-education.com/parents
In the second half of the Autumn term, we will extend our after school provision to include clubs run by school staff. The majority of these extra-curricular clubs are free so that as many children as possible can take part. We are able to support children who may be in receipt of Free School Meals (FSM) with fees and ask that parents contact the school office for further information.
Service Club
Miss Clements and Mrs Davis run our after school Service Club. This club is specifically for children from forces families to help build friendships with other service children and offer support whilst having fun. For some more information, please visit the Service Club page below.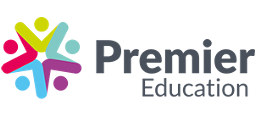 Breakfast Club
Premier Education offers before school provision for the infant children. Their staff are fully qualified and many of them are known to the children. They aim to provide a high quality, safe and secure, relaxed environment. They offer a range of activities to reflect the interests of the children in their care, where the individuality of each child will be respected and nurtured.
To find out more, please use the link below
https://www.premier-education.com/parents/venue/courses/24158/?f=before-school